I have taught Family Yoga classes since 2017. It has given me endless joy to bond with my children in this way and provide a resource for families in yoga, mindfulness, and family bonding fun. I am excited to soon share with more families many of my lessons in a book. Subscribe to the blog to get updates of the book's release as well as free lessons and valuable yoga tips.
Watch:
The Award-Winning Health Documentary "Un-Inflame Me: Reversing the American Diet & Lifestlye"
AND
The Award-Winning Docu-series "The Art of Natural Healing."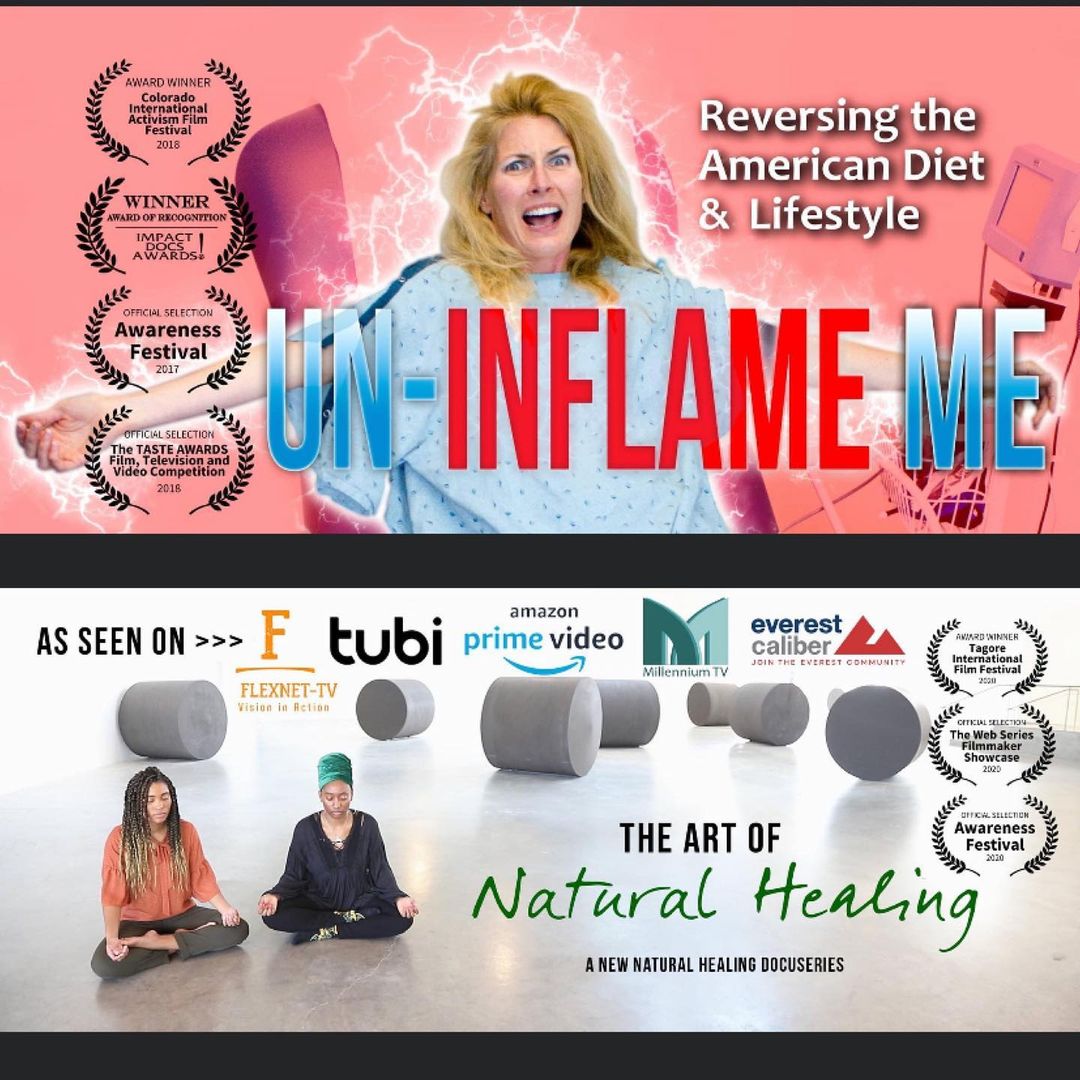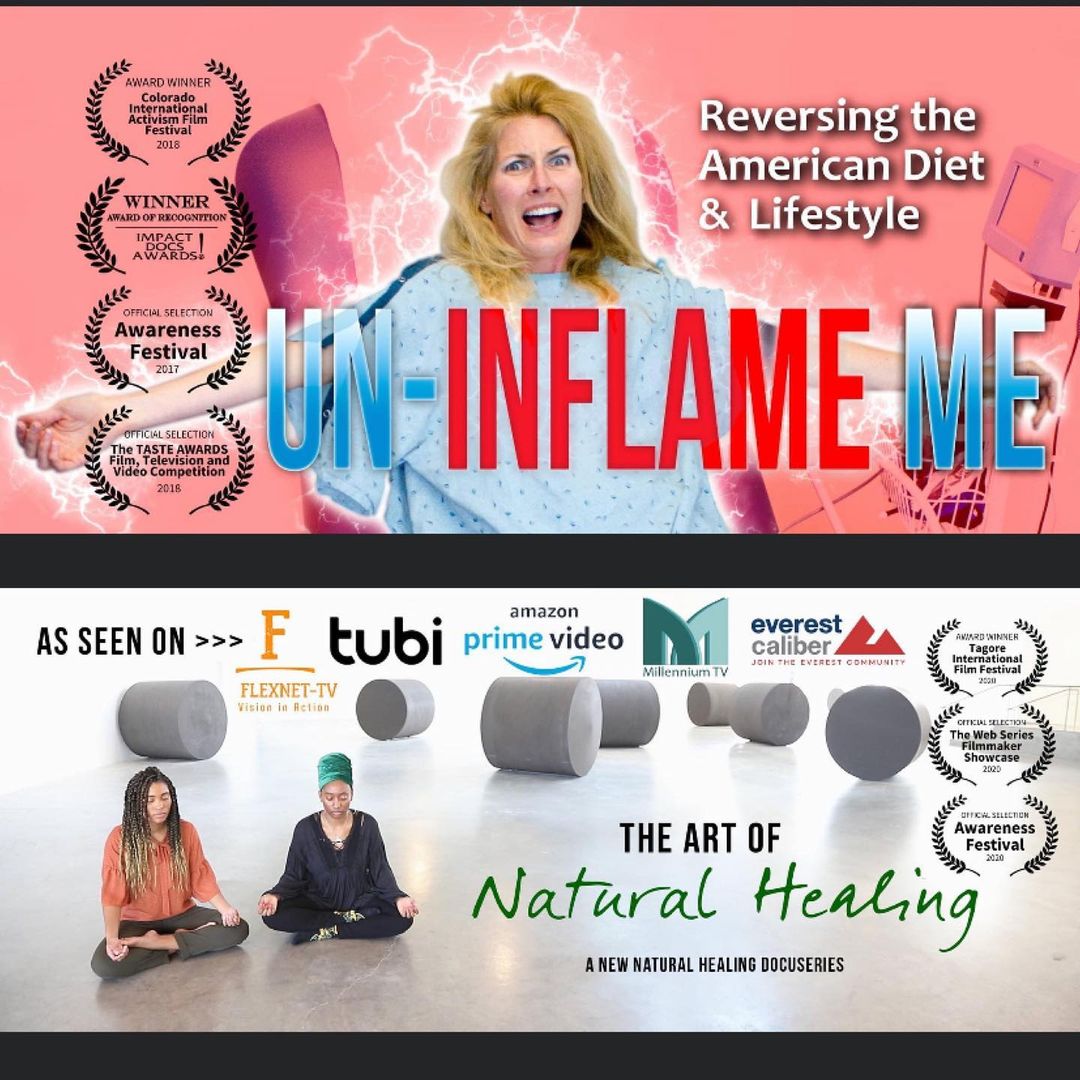 Save
Free Healthy Henry Coloring Sheets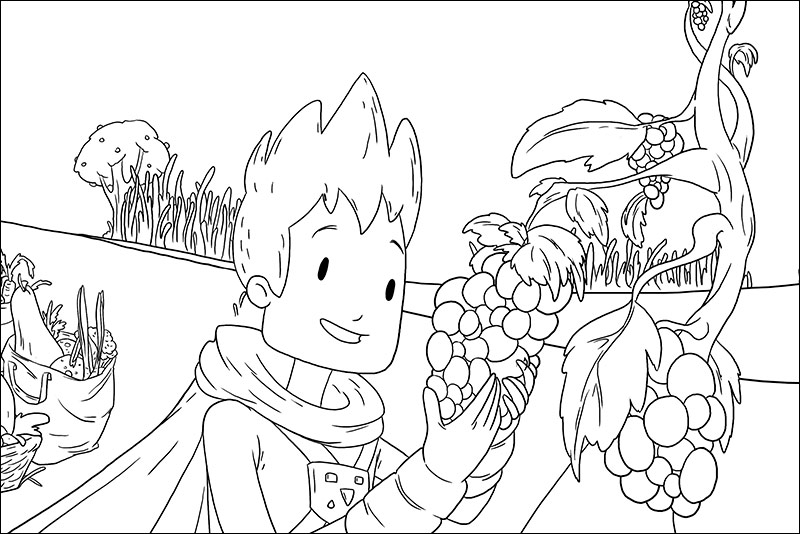 Kids!… Enjoy the chance to color your FAVORITE Healthy Superhero, Henry, however you wish!
Have a blast making your own creations!
Purchase here:
"UN-INFLAME" DVD
AND
"SUPERHERO HEALTHY HENRY DISCOVERS PLANET EARTH" BOOK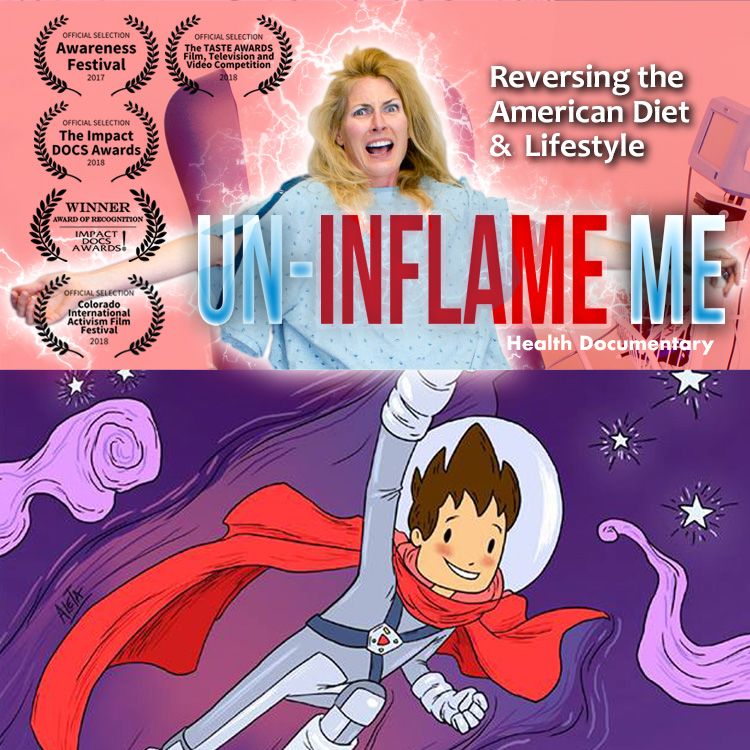 Get your copy of the ground-breaking health documentary "Un-Inflame Me: Reversing the American Diet & Lifestyle" and the healthy living children's book "Superhero Healthy Henry Discovers Planet Earth" here!